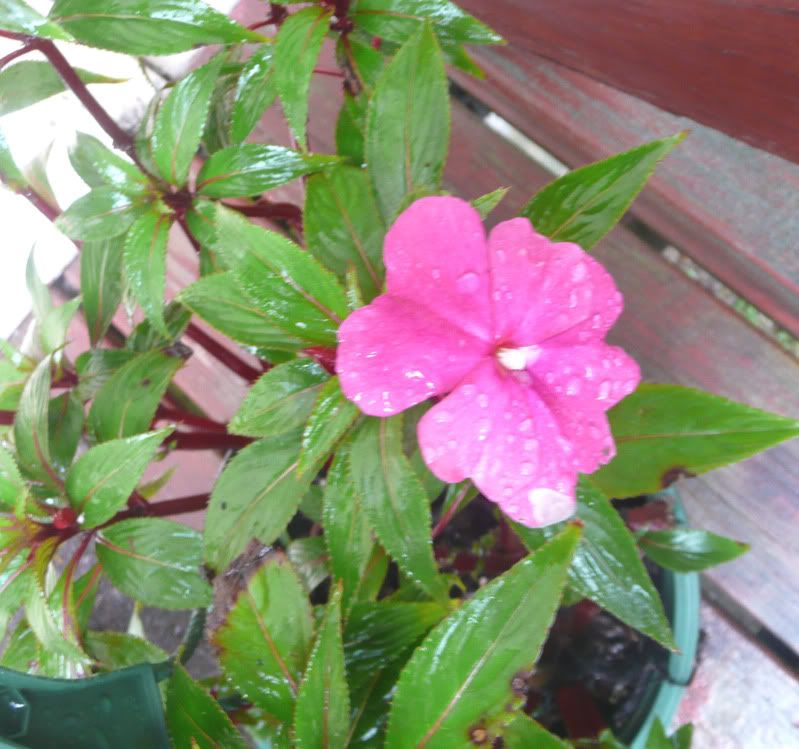 The Master's artistic Fingerprints are evident in the changing of the seasons. We still have late summer flowers blooming here and there, like the impatiens on our porch - and at the same time, some of the leaves are showing autumn colors, like these red leaves in our azalea bushes.
~♥~♥~♥~♥~♥~♥~♥~♥~♥~♥~♥~♥~♥~♥~♥~♥~♥~♥~♥~♥~♥~♥~♥~♥~♥~
To find out how to join "Fingerprint Friday" and see links to other posts, visit
Pampering Beki's blog
.